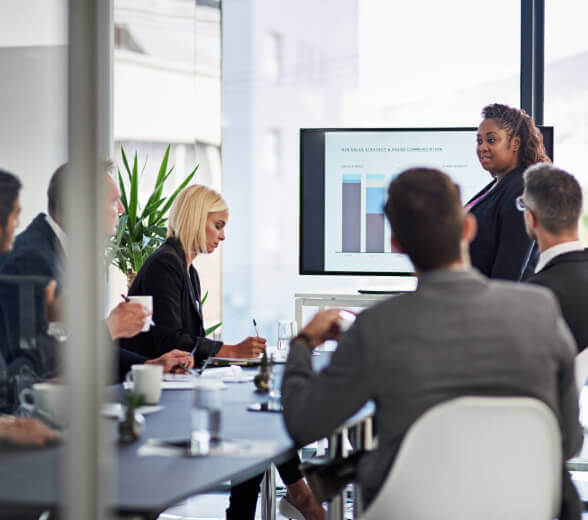 Our financial services portfolio helps small and medium-sized wealth management firms spend more time on their core activities and accelerate the idea generation pace cost-effectively.
Our analysts are proficient in financial modeling, background research, idea generation, sector and thematic research, company analysis, absolute and relative valuation, as well as in data collection and analysis.
The gamut of services that are provided under Equity Research are
1. Coverage initiation
We help our clients to expand their research scope by assisting the sell-side in initiating coverage on listed stocks across sectors and geographies.
2. Coverage Maintenance
Maintaining coverage on the coverage universe for sell-side and buy-side.
3.ESG Analysis
Creating ESG scorecards evaluating companies in ESG parameters and generating investment ideas.
4.Market Watch & Technical reports
Daily/Weekly market updates and other publications targeted at market constituents
Periodic newsletters tracking sectors, markets, and economies
5.Portfolio Analytics
Measuring portfolio-level risks/returns related to asset classes, leverage, liquidity, and sector exposures via periodic reports
6.Broker Research
Institutional clients and wealth managers use varied broker research; we help our clients to maximize value generation by monitoring and customizing the broker reports as per each client's preference.
Our industry research reports aid investment management firms in understanding the economic and financial parameters that affect any sector or theme in a cost-effective manner.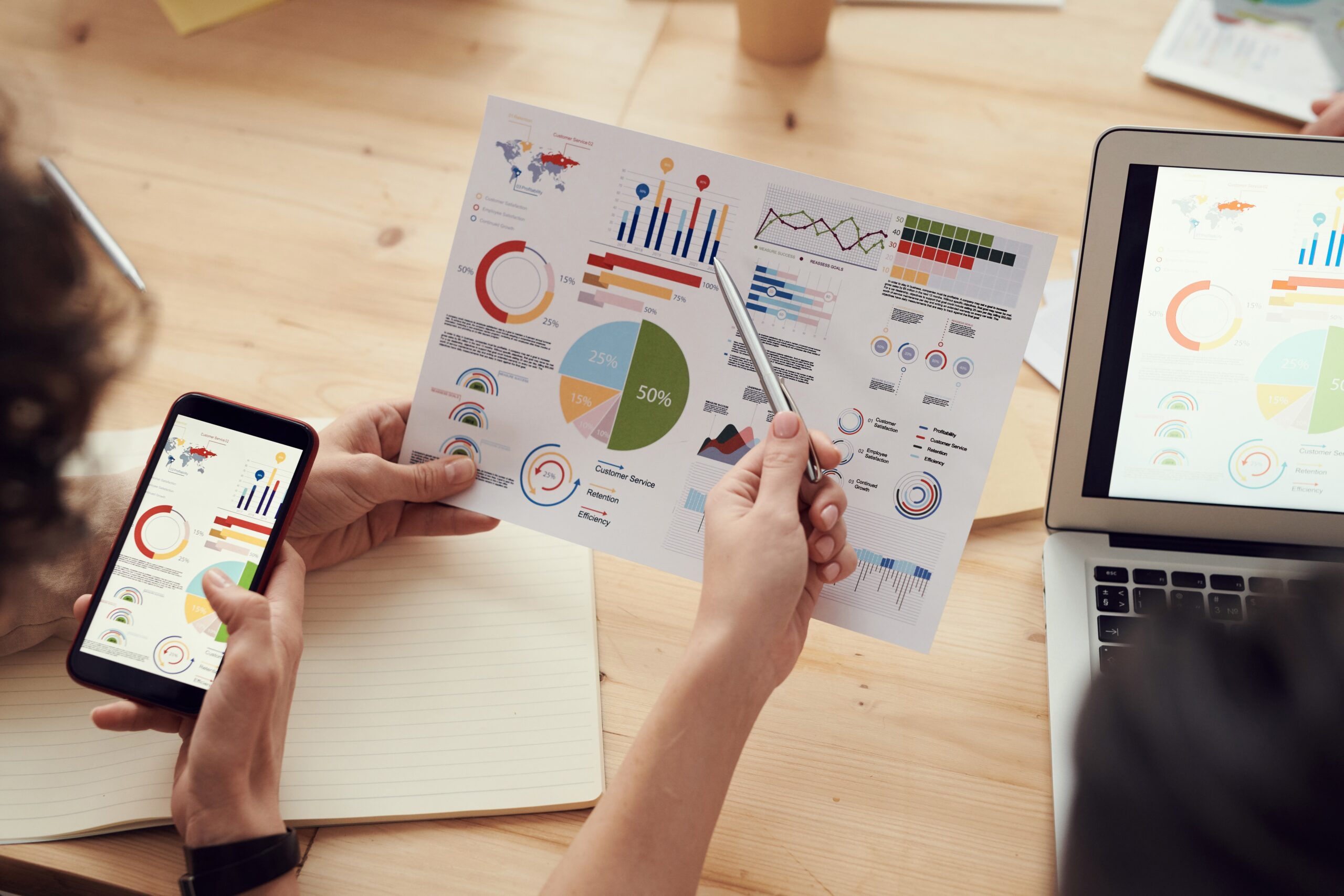 Services that are part of industry research
1. Sector Research 
Assessing the financial and the economic condition of a given sector of an economy.
2. Detailed Industry Analysis
Analyzing competitive forces in an industry environment in order to identify the opportunities and threats confronting a company.
3.Industry Snapshot
Providing the latest updates and news regarding a specific industry
4.Periodic Newsletters
Periodic newsletters about any sector are been provided to our clients customized to their needs and requirement.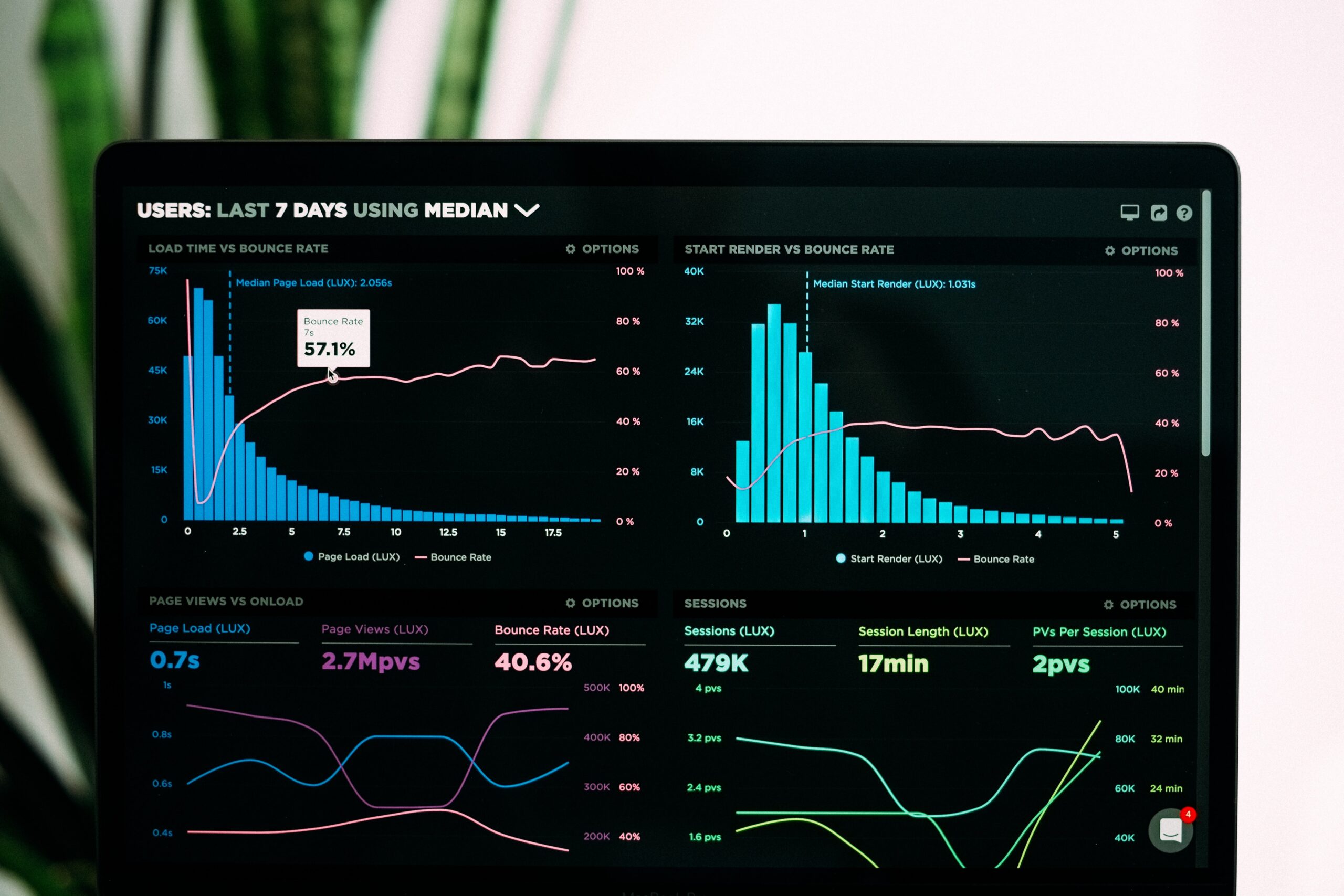 We help our clients build forecasting modeling with in-depth evaluations and sensitivity analyses. The models are incorporated with highly structured and automated forecasts so that clients can further modify them at their end, creating firm-specific standardized templates and databases. Our services will help clients save substantial time and effort in updating financial models during earnings seasons, providing them with ease of doing business.
Our Financial Modeling services include
Discounted Cashflow  Valuation 
Leveraged Buyout Modelling 
Economic Research & Market Insights
We provide our clients with in-depth research that helps them track developed, emerging and frontier economies worldwide. We offer a broad range of economic research services of varying complexities, including custom-designed economic periodicals and policy trackers, performing sector and thematic research updates, and maintenance.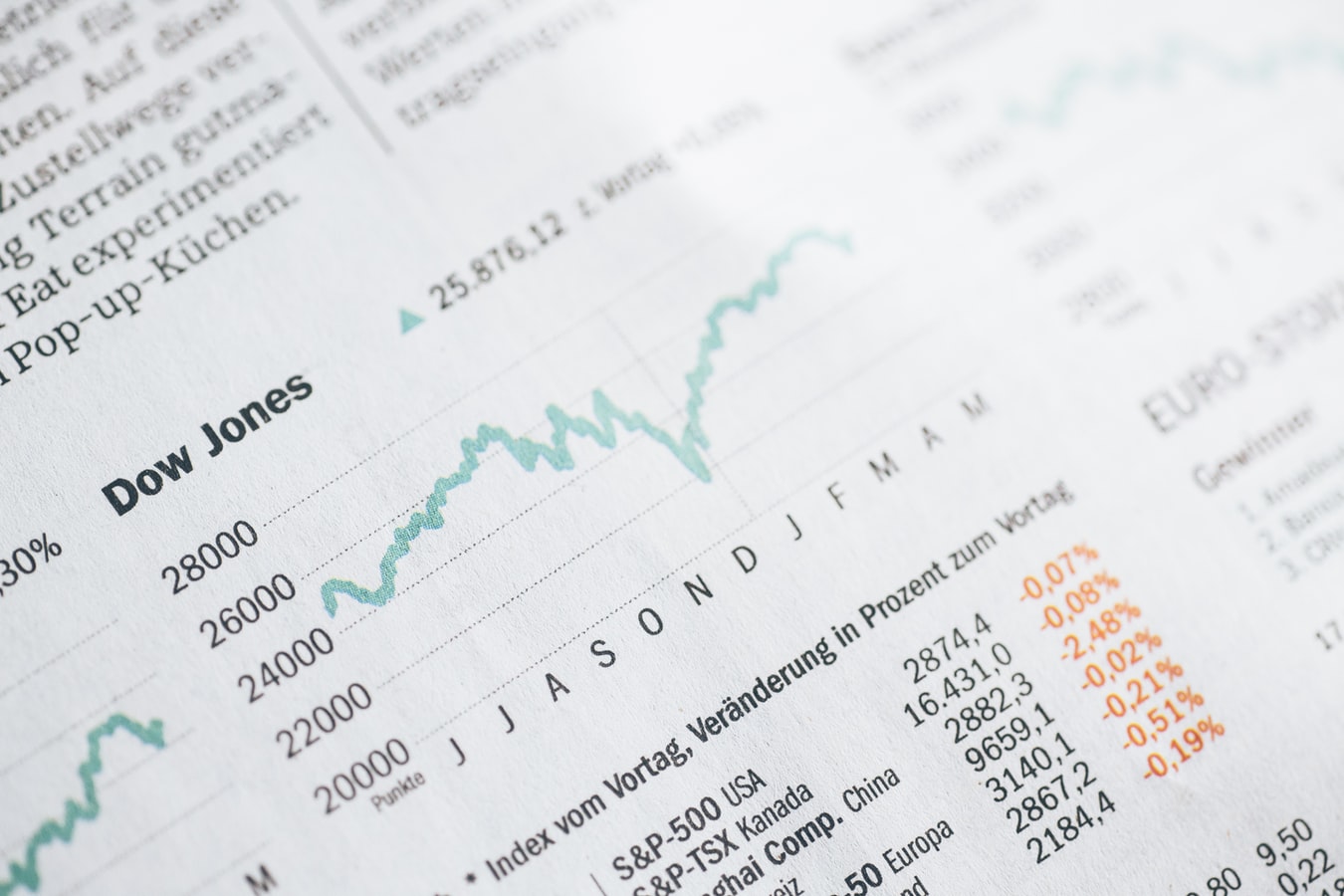 Economic Periodicals and Policy Trackers
Periodic overview of economies

Analysis and updates of monetary and fiscal policy

Investment/regulatory/business environment in any country

Critical drivers of an economy

Analysis of regulations and economic reforms
Sector and Thematic Research
Analysis and updates of key sectors

Understanding the threats of contagion from particular economic events

Identifying investment opportunities in sectors (and geographies)
Market Insights keeps you updated with financial markets trend and provide you with guidance & recommendations for your trading and investment. We provide weekly, monthly, or quarterly analyses of market-related events. The updates can be customized, and clients have the flexibility to choose what kind of information they need.
Monthly Sector Updates

Weekly Market Wrap-up

Other customized periodic reports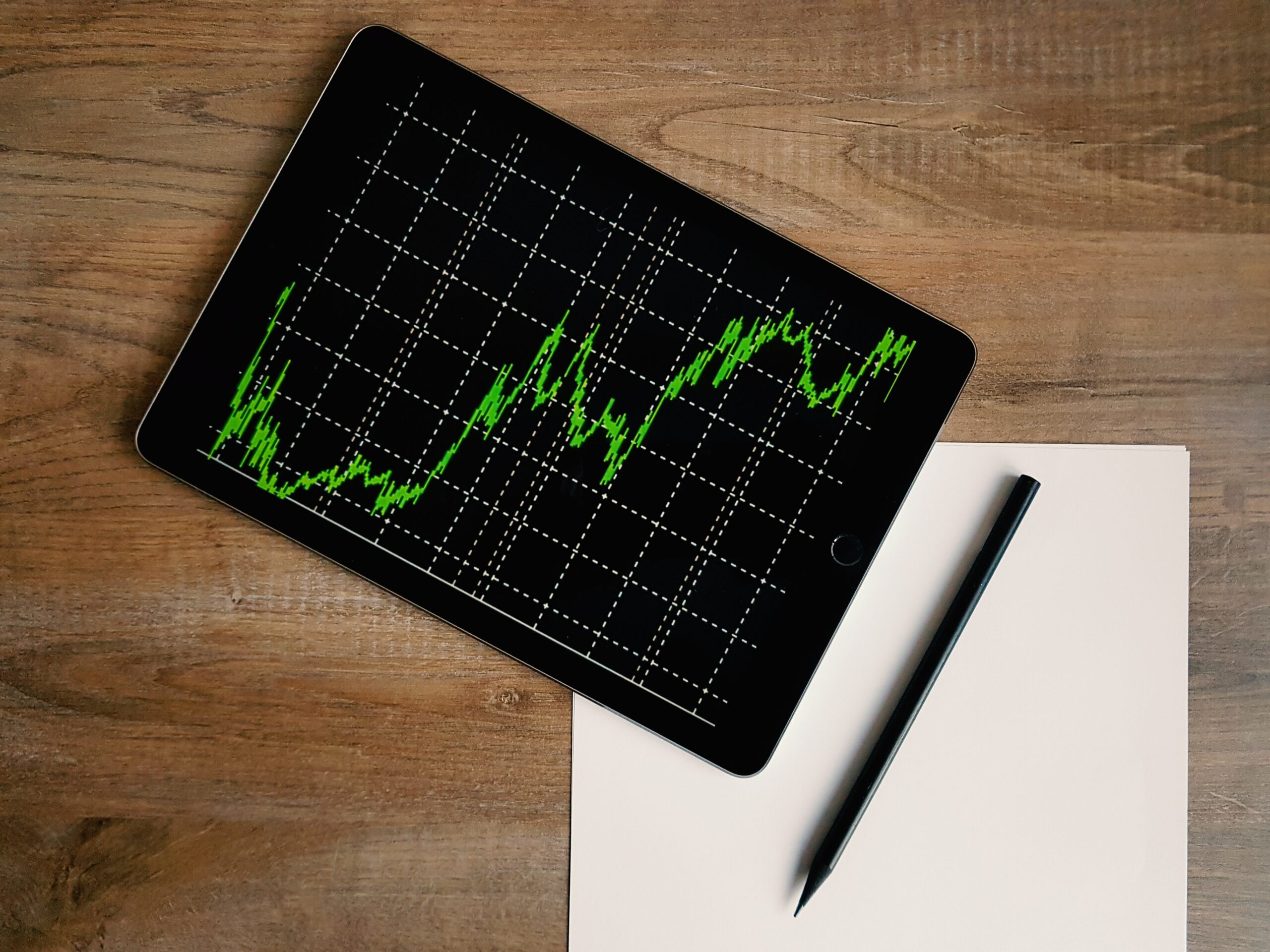 Investment Support Services
Our Investment Support desk provides services that help asset managers, preparing their briefings and presentations. Our team works with clients to prepare, revise or tailor existing materials to maximize positive reception from investors. These materials are constantly updated to fit the specific parameters that are being set out by our clients.
Investment Support Services Include
Investor presentation

Pitch Deck

Company profiling

Annual, Half-Yearly, and Quarterly Result Performance

Other Important Event Update