We are a trusted knowledge partner that helps small, medium, and large enterprises get the most out of their core processes.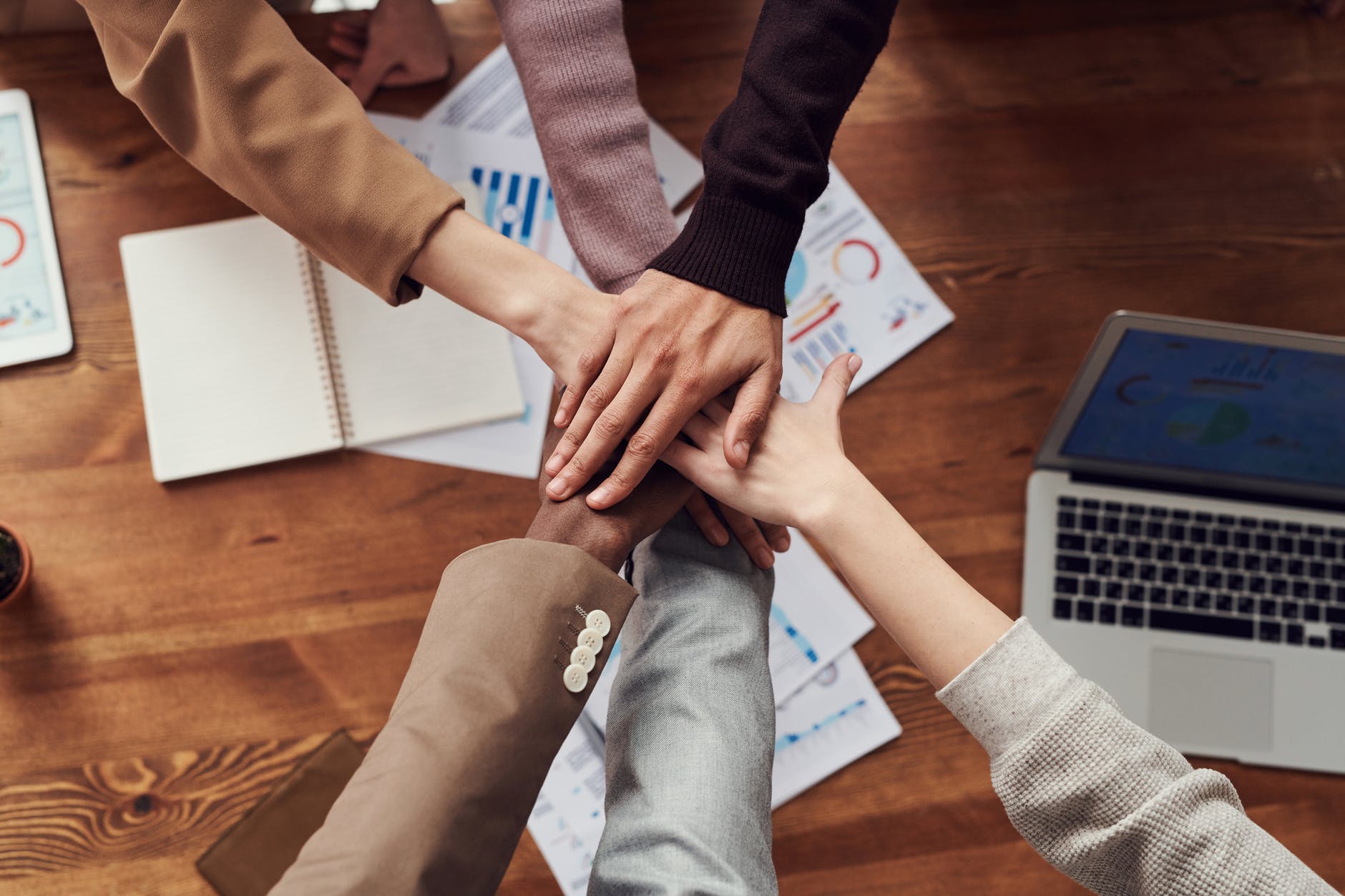 To be recognized as the highest quality knowledge-services provider through consistent dedication to excellence and quality.
Alliance Knowledge Partners is a global provider of on-demand, high-quality research and analytics.  We thrive on solving complex challenges and creating a bespoke solution for our clients rather than standard repetitive models. We have a highly-skilled knowledge capital comprising of CFA's, CA's, and MBA's, who are capable of delivering exceptional results. Our services include Financial Research, Industry Research, Market and Business Research, and Investment Support Services.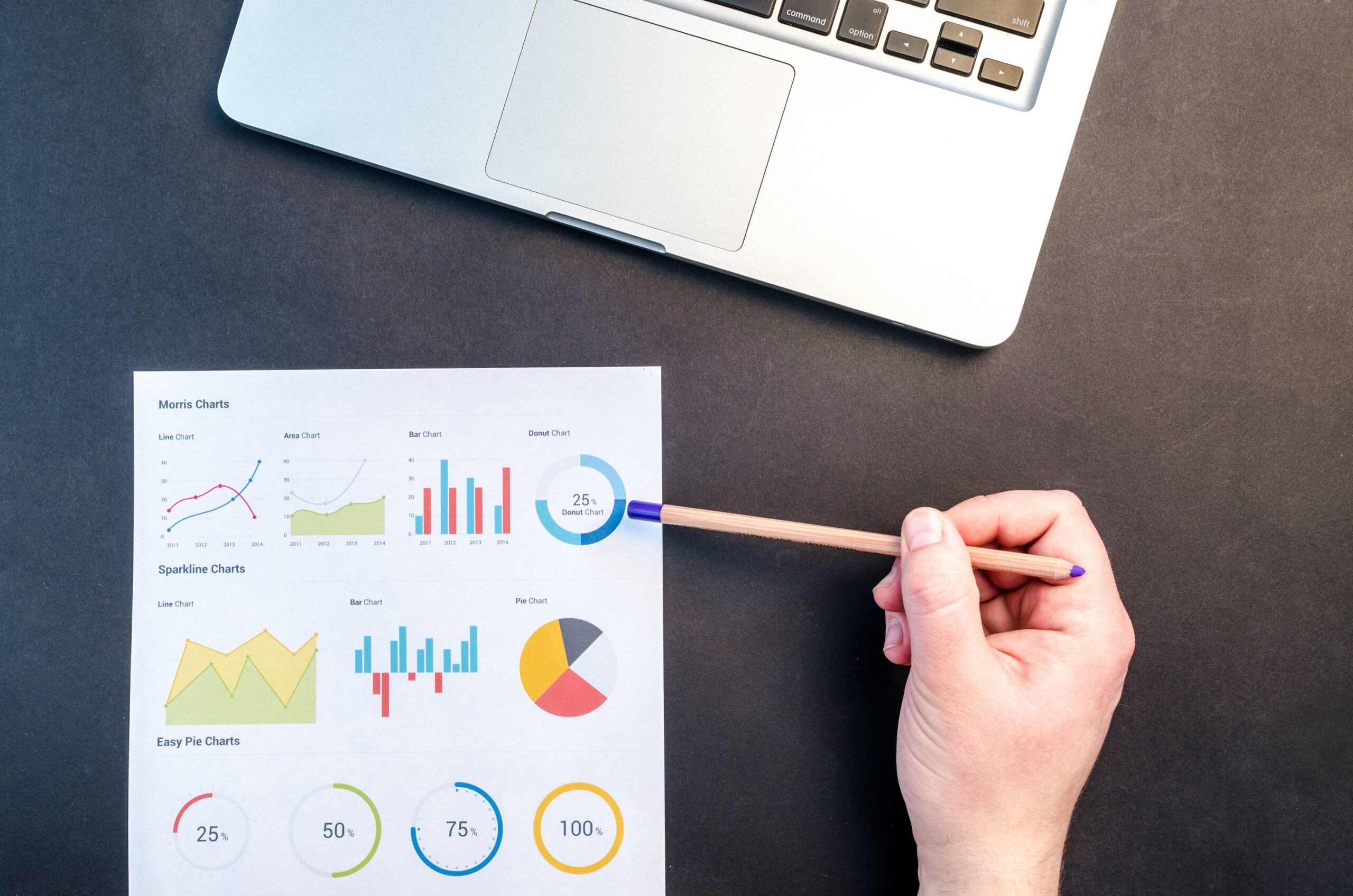 We work on the philosophy of three P's – People, Process, and Progress. 
Our PEOPLE are core assets of our organization, and we will not hesitate to climb rugged heights to unleash the best of our people's potential.
We strive to have the best in practice PROCESS to help enable our clients and people to achieve great heights.
Finally, PROGRESS is what we work for. Our client's progress is paramount to us.
Save up to 80% of research costs.

Free up to 80% of their time so that they can focus more on client-facing and revenue generation.

Achieve higher productivity and profitability by offering flexibility in managing their workload without incurring any additional fixed costs.

Fuel growth and stay ahead of the competition by outsourcing non-core functions.
Alliance Knowledge Partners provides in-depth, incisive research and analysis. Alliance KP has been providing great support and services to our business.
US Based Asset Management Company
Provided with high quality set of data which exceeded my expectations
UK Based Independent Research Service Provider
Alliance Knowledge Partners have provided us with quality cost effective solutions, which has helped us to ramp up our coverage universe.
Emerging Portfolio Advisory Service in US
Alliance Knowledge Partners provides support services to a diverse range of clients spanning private equity, real estate, investment banks, corporate development, M&A advisory, consulting, public equity, fixed income, entrepreneurs, portfolio companies and more.
Nikhil
Bhauwala, CFA
Nikhil is passionately curious and bibliophile by nature. Impassioned about Finance and Tech, if not working, you will find him sitting next to his laptop researching random stuff or playing chess tirelessly. He is a CFA Charterholder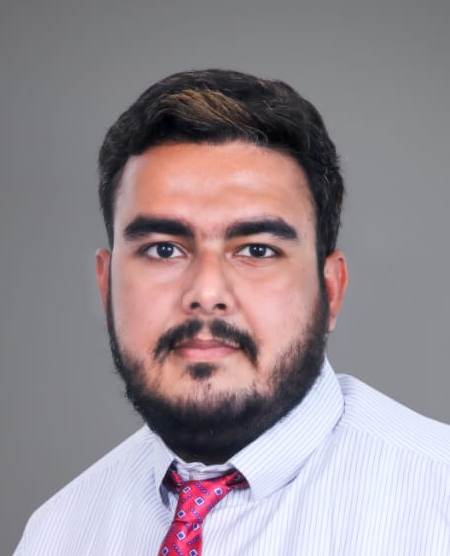 Gaurav Premani
Gaurav is a Finance and Sports enthusiast. He likes to read on diverse topics and is always up for a healthy debate. Gaurav enjoys a good documentary binge but can also be found playing soccer. He has cleared all three levels of the CFA Program.