Leverage our knowledge support and get access to exceptional research and analysis
Expedite the pace of your financial decisions
Alliance Knowledge Partners is a global provider of on-demand, high-quality research and analytics.  We thrive on solving complex challenges and creating a bespoke solution for our clients rather than standard repetitive models. We have a highly-skilled knowledge capital comprising of CFA's, CA's, and MBA's, who are capable of delivering exceptional results. Our services include Financial Research, Industry Research, Market and Business Research, and Investment Support Services.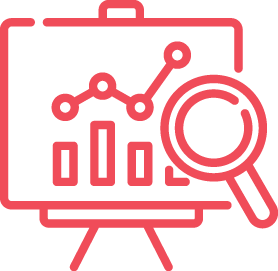 Economic Research & Market Insights Analysis services for your business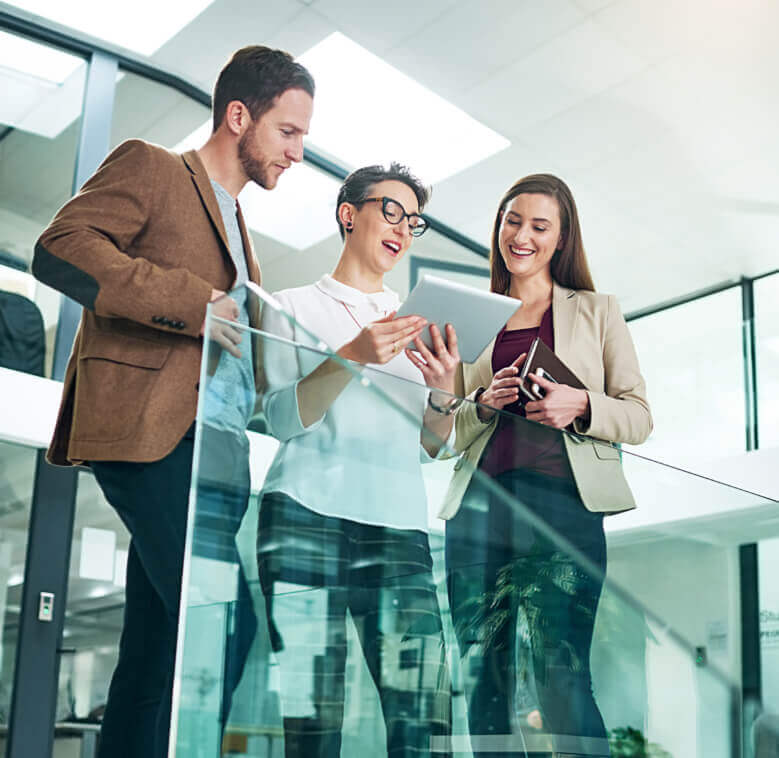 We are a Global Research and Knowledge Outsourcing Provider
We are trusted Knowledge partners that help small, medium and large enterprises get the most out of their core processes
Alliance Knowledge Partners provides in-depth, incisive research and analysis. Alliance KP has been providing great support and services to our business.
US Based Asset Management Company
Provided with high quality set of data which exceeded my expectations.
UK Based Independent Research Service Provider
Alliance Knowledge Partners have provided us with quality cost effective solutions, which has helped us to ramp up our coverage universe.
Emerging Portfolio Advisory Service in US
Get Ready to take your project into the next level